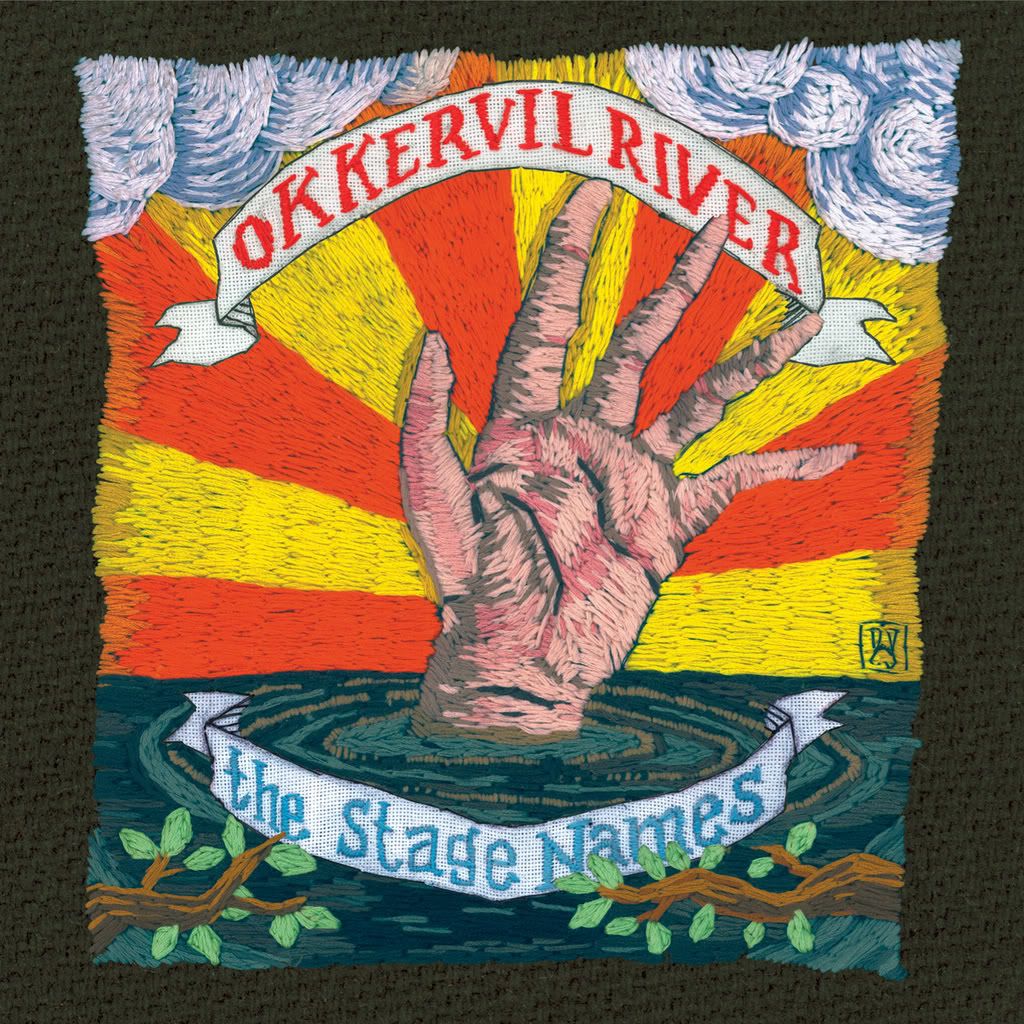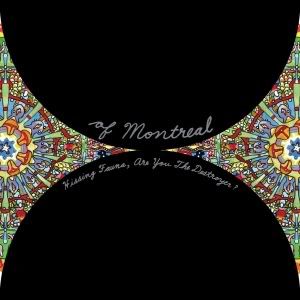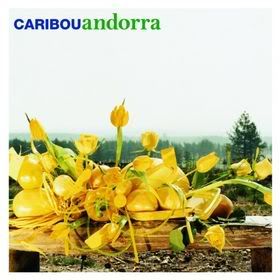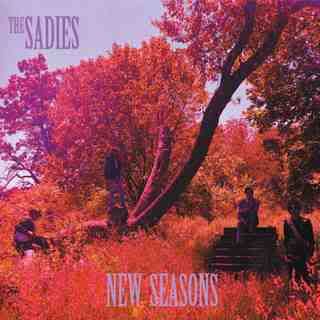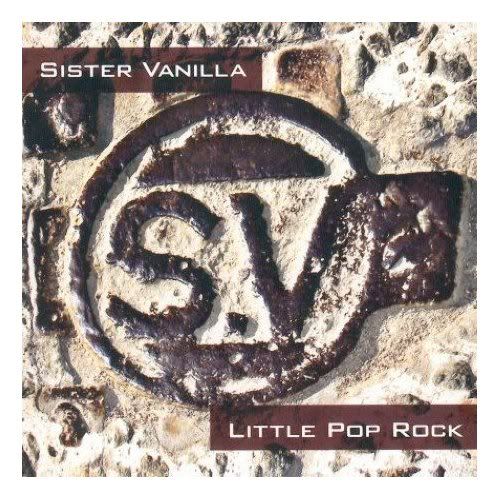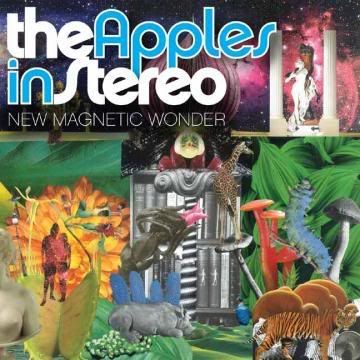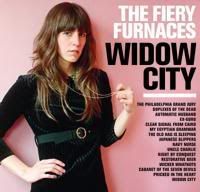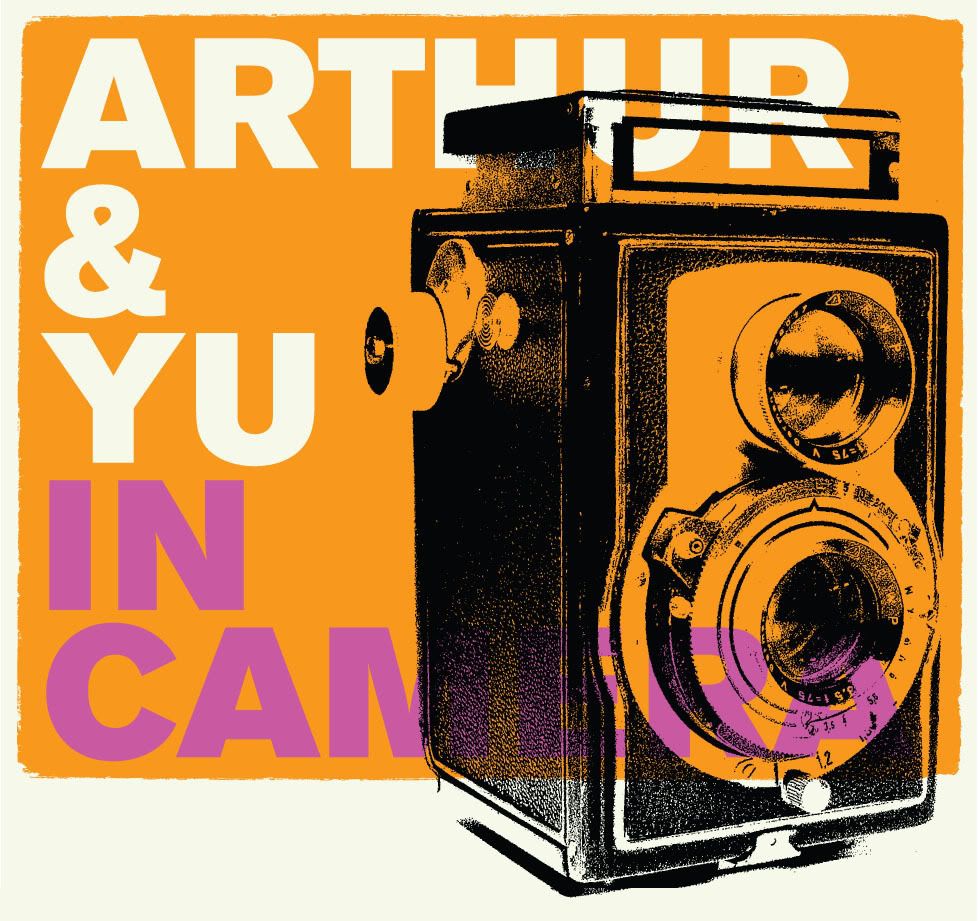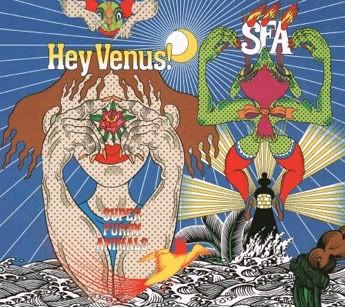 C'est un des grands jeux de fin d'année. Tout le monde et son petit frère publie son top de fin d'année : la presse, les sites Internet, les blogs, vous et moi. Signe qui ne trompe pas, l'un des groupes qui marchent le mieux sur Facebook en ce moment n'est autre que Ton Top 10 albums 2007 vaut bien mon Top 10 albums 2007. Si vous n'avez pas encore plongé, le site
Stereogum
répertorie les listes "qui comptent" (
Pitchfork
,
Rolling Stone
, ce genre), tandis que les news de
La Blogothèque
recensent les tops plus, ahem, underground, disons, faute de mieux (lire : pointus, pertinents…).
L'intérêt de tout ça ? Jouer les supporters et se rassurer (ou au contraire, pester, si l'on est un peu snob, y a pas de honte) en s'apercevant que tel disque qu'on croyait passé inaperçu est tombé dans les bonnes oreilles. Ou, à l'inverse, se féliciter (si l'on est élitiste) ou pester que ses chouchous soient passés par pertes et profits.
Et, surtout, servir de pense-bête pour essayer de jeter une oreille sur tous ces disques peut-être bien essentiels qu'on a ratés, dans la surproduction ambiante.
Pas de raison que j'échappe à la règle. En toute subjectivité…
1. of Montreal – Hissing Fauna, Are You The Destroyer
- Okkervil River – The Stage Names
3. Caribou - Andorra
- The Sadies – New Seasons
5. Jens Lenkman – Night Falls Over Kortedala
- Sister Vanilla – Little Pop Rock
7. Apples in Stereo – New Magnetic Wonder
8. Fiery Furnaces – Widow City
9. Arthur & Yu – In Camera
- Liars - Liars
- The Raveonettes – Lust Lust Lust
- Super Furry Animals – Hey Venus !