Comme les plus observateurs l'auront remarqué, décembre est plutôt riche en fêtes carillonnées. Après Hanukkah et
Festivus
(le 23, la fête pour ceux qui n'aiment pas les fêtes,
célébrée par les fans les plus nostalgiques de Seinfeld) arrive Noël.
Bon, en France, ce n'est pas la joie. "Petit gaga Noël", non merci.
Outre-Atlantique, en revanche, ce n'est pas la même mayonnaise. Le répertoire n'est peut-être pas infini (au moins pour les standards), mais au moins s'enrichit-il constamment. Et tout le monde et son petit frère, même les dépressifs comme Eels (avec deux compos originales !), sacrifie joyeusement au rituel.
Le genre compte quelques chefs-d'œuvres reconnus, à commencer par
A Christmas Gift for You from Phil Spector
(du temps lointain où il était un producteur génial) et l'
Elvis' Christmas Album
, pour se limiter au rock. Ce qui n'est pas nécessairement une bonne idée, les crooners classiques – Dino, Frankie & Co. – ayant brillé dans l'exercice.
Mais bon, ça, tout le monde le sait. J'ai plutôt envie de vous citer trois albums un peu, disons, différents, pour lesquels j'éprouve une tendresse particulière.
Christmas In The Stars: Star Wars Christmas Album
est sans doute un des sous-produits les plus navrants de la saga de George Lucas. Moins quand même que le
Holiday Special
télévisé qui fait toujours rougir de honte son parrain sous sa barbe. Il s'agit ici de disco familiale produite au kilomètre par Meco, mais comment résister à une chanson intitulée "Que peut-on offir à un wookie pour Noël quand il possède déjà un peigne" ? Anecdote piquante, ce disque marque également les débuts en studio d'un certain Jon Bongiovi, placé là pour son tonton Tony, qui était également ingénieur du son des Ramones à la même époque.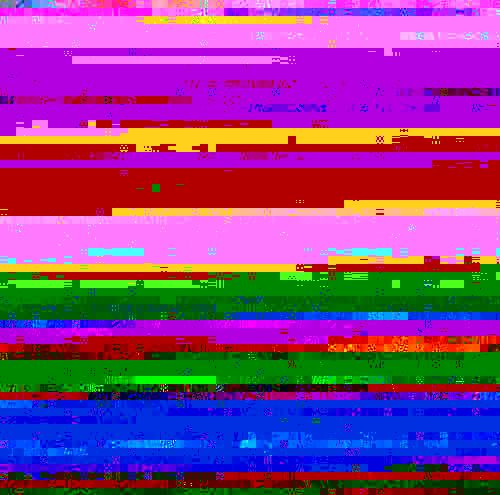 Tout aussi drôle, mais à un autre niveau,
Crock O Christmas
de Ren & Stimpy, le chihuahua hystérique et le matou plus que stupide enfantés par John K., le génie caractériel qui a révolutionné le cartoon à la télé dans les années 90, et à qui toute une génération d'animateurs doit énormément. Il faudra que je revienne sur ce roi du sabordage un jour. Evidemment, si vous préférez le poivre et les épices au sucre pour Nöel, c'est un must.
Et si vous êtes allergiques aux frimas, alors là, c'est sans hésiter
The Beach Boys' Christmas Album
qui vous réchauffera le moral et le cœur. Sûr que ça fait un peu bizarre d'entendre la smala Wilson harmoniser des
« Run, run, reindeer »
sur la fabuleux "Little Saint Nick", ou ces chantres de l'été éternel (on est en 1964) célébrer la neige (avant que Brian ne s'en mette plein les narines), mais qu'est-ce que c'est bon. Même en plein milieu de la vallée de la Mort – je le sais, j'ai testé pour vous.
Plus que 18 jours pour en profiter, après il faudra encore attendre 11 mois…